Electrical Component Setup and Troubleshooting
We Specialize in all your Electronic Service Needs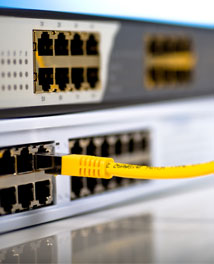 Our goal is to be able to serve all of our clients with an excellence beyond compare. In this way, we offer electronics services which will allow you to sit back, relax, and enjoy the technology at your fingertips. From setting up your entire entertainment center to replacing light fixtures, we can do it all so you don't have to.
Let Us Handle the Setup
Nothing takes the excitement out of buying a new TV or computer quite like getting it home and realizing that you have to take the time and effort to set it up (and probably redo your work a few times because instructions are never clear). At ARC Services, one call can take care of it all, eliminating your "Honey-Do" list, setting up your electronics, and providing you with a service that you can really rely on.