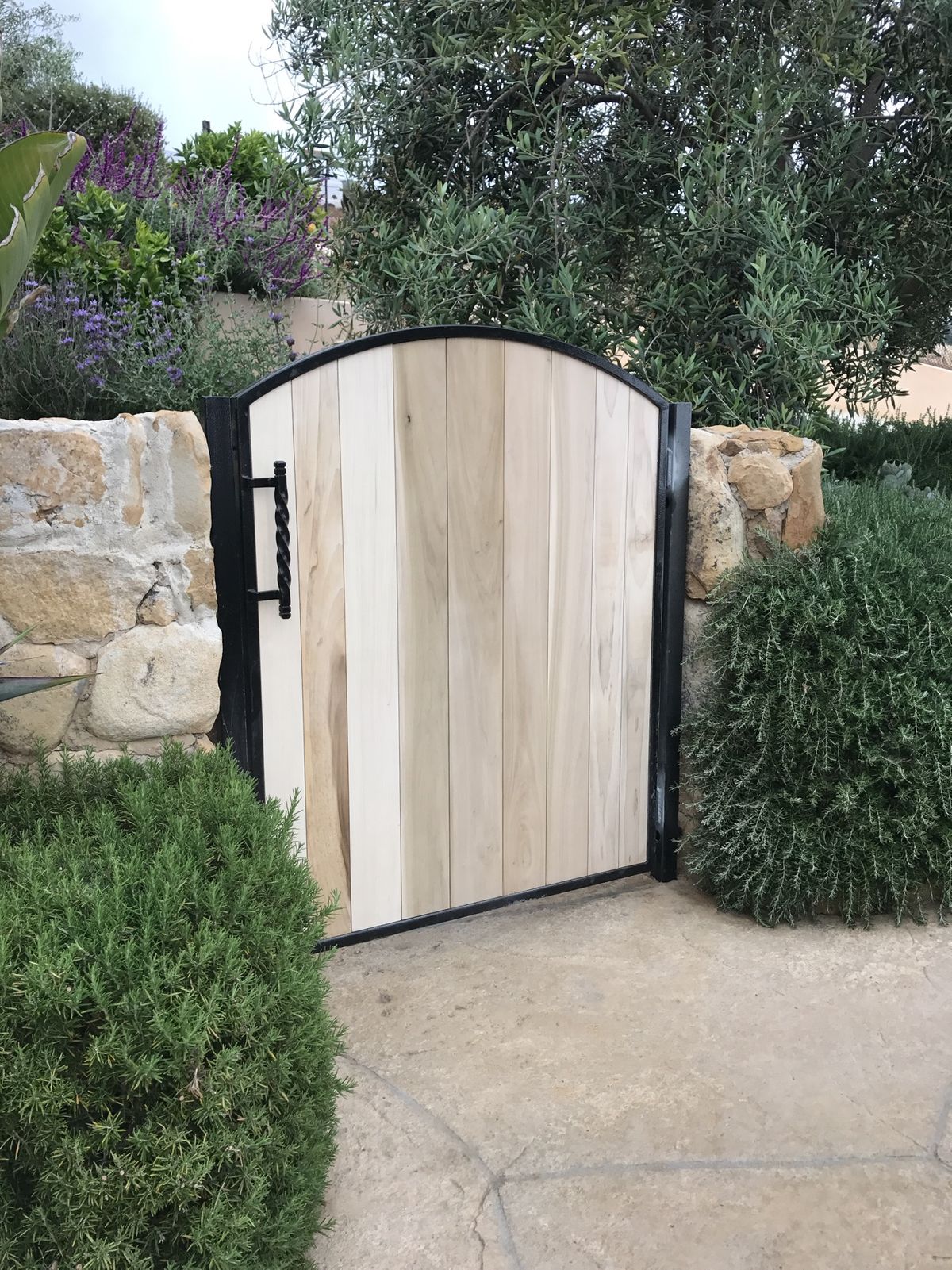 Be Good To Each Other and Yourselves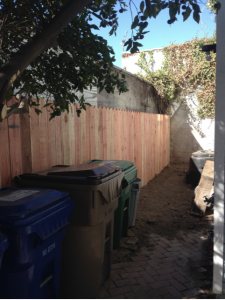 The road has been rough around here for a bit and with the holidays coming up, it is important to remember all of the good that is in the world. At ARC Services, we want to take this opportunity to say thank all of our loyal customers for your business in 2017. For us it is one of the best times of year because we are able to help our customers get their homes ready for guests, assemble all sorts of fun gifts from under the tree and offer post holiday cleaning services. This is also the time when panning next year's projects. That is by far the most fun.
In The Yard
The yard is generally the first place that people's minds go when the weather begins to warm up. And once you begin to live outside again all sorts of issues will present themselves. Things like paint on the house, broken or loose fence posts and deck repairs are all common springtime maintenance activities and just so happens to be one of our specialties. We have extensive experience in outdoor repairs, there is no need to call a big company to fix your fence and then turn around and call a painting company to paint it. ARC can perform the repair, the paint and build shelves in the shed, sometimes in the same week! Why would you want to go anywhere else when ARC is the ultimate handyman service.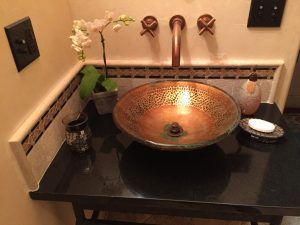 Inside the House
After the holidays slow down, how nice would it be to do some indoor upgrades to your home? You know, start the new year off right with a bunch of cool kitchen and bathroom upgrades. In the kitchen, how many times have you looked at your backsplash and wished for a new pattern or simply to add one? What about your avocado green sink? Don't you wish that would go? Of course you do. At ARC, we are your kitchen handyman that can get those projects done. The next most popular interior upgrade is the bathroom. We can install new sinks, toilets and even change the fixtures on your sink and bathtub. It is not a whole remodel but changing those items can bring new life to a tired bathroom.
Take Care of Each Other This Season
With Christmas only a couple of weeks away and the challenges that Carpentaria is facing right now, now is the perfect time to offer a helping hand to your neighbors. Do you have an elderly neighbor who could use some help? Offering to take them to the store or helping with small things around the house is extremely helpful to those who can't get along so well. The opportunity to help others is going to be great in the New Year with the devastation that is occurring. Just remember to take care of one another.
If you have ideas for the new year and would like to discuss having a professional handyman tackle the work, please give us a call.