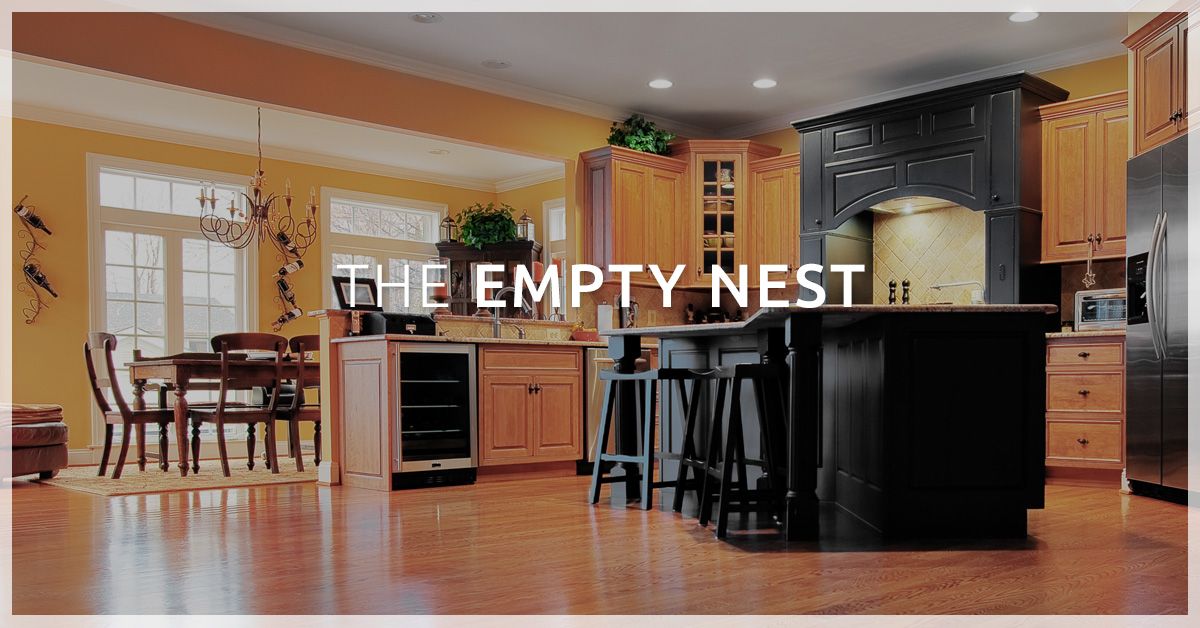 Soon the kids are heading back to school. And kids all over Carpinteria are spending their last week of freedom staring at various electronic devices. If you are one of the lucky ones, your kiddos are off to college, and that means you are now considered "empty nesters," get it? Nest.. birds… empty… classic… People whose kids have left are called that because their baby birds are flying off to spend your hard earned money on tattoos and hipster beer. When in the wild, the baby birds fly off after a year of eating regurgitated food from their mothers stomach and are never seen again. We fail to see the correlation. Other than that the term really doesn't make much sense, but someone long ago made a connection between parents and birds, so it has stuck. So there you are, empty nesters…
The Best of Times
While it can be bittersweet, you can look back on this time if your lives. The kids are off making their own way, with your financial assistance of course, and you two can do whatever you want and that includes with your house. At ARC Services, we specialize in those little jobs around the house that seem to add up over the years and never get done. Before you were busy raising your kids, now you should be busy enjoying each other, let ARC Services make your home into the space you have always dreamed of. So sit back and check out the official ARC empty nester guide to taking back your home after the children leave.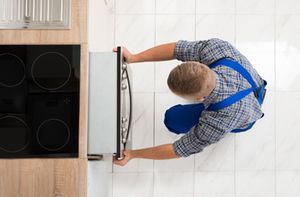 What If The Birds Come Back?
When you are trying to decide which aspect of your home to improve, the first thing you need to do is take a vacation and get away for awhile. When you come back, look at your home as your space that you can do with what you want. The first thing that might come to mind is turning the kid's rooms into something functional like a yoga room or a place to store golf balls. Resist that urge, because chances are, the kids will need to move back at some point. When decorating the kids rooms after they leave, be sure to dig out all of their old toys and posters from middle school. This way when they do come back, they will be too embarrassed to bring their friends over and may contribute to them leaving sooner. You may go through many cycles of kids moving in and out but stay the course, soon they will either end up in a steady job or incarcerated. Either way they are on their own.
Kids' Rooms
When it is time to finally redo the kids rooms think big. If you have a couple rooms that are next to each other, make a huge room to practice ballroom dancing, or cornhole, whatever you are into. When you are finally an empty nester, you can make whatever you want out of the kids rooms.
Basement
Chances are, the kids took over the basement at some point. It is time to take it back. What better way to utilize the basement than installing a home theater system and chairs. At ARC, we are well versed at installing and setting up home theatre systems. You do not have to lift a finger, leave it up to us!
Garage
Once you are rid of your kids stuff that has been stored in the garage since you made their rooms into a zen garden, it is time to make it your own. At ARC, we are experts at making your garage into the ultimate storage or functional space. We can increase the usefulness of your garage with shelving and organizational elements. You will have more space for storage, a place to put your golf clubs and even enough room for that Corvette you have always wanted.
Your Bedroom
Now that your home is completely yours, it is time to upgrade your bedroom. There is no reason that you should not have the coolest bedroom in the neighborhood. Think about adding functional elements that turn your bedroom into an amazing space. Installing new lighting fixtures is an easy way to make your bedroom your own. A new bed is essential when doing any kind of remodel or redo. What would an upgrade be without a fresh coat of paint? At ARC, we can install the light fixtures and slap on a professional quality layer of paint.
The Kitchen
While you are probably more interested in eating Pho with a thin sheen of beard oil from a food truck, the kitchen can still be the ideal pace to connect with your spouse. Upgrade the appliances and fixtures, pick some epic backsplash that looks like it is straight out of a tequila factory in Cabo.
Contact Us to Get Started
If you are an empty nester (or soon to be) that is ready to upgrade your home, now is the time. At American Residential Services, we have the skills to help you make your home the space you have always wanted. That may be installing an above-the-stove microwave, building shelves in the shed, minor roof repair, or even a new faucet in the bathroom. No matter what it is, ARC Handyman can help you out. So give us a call today and let us make your empty nest your own.