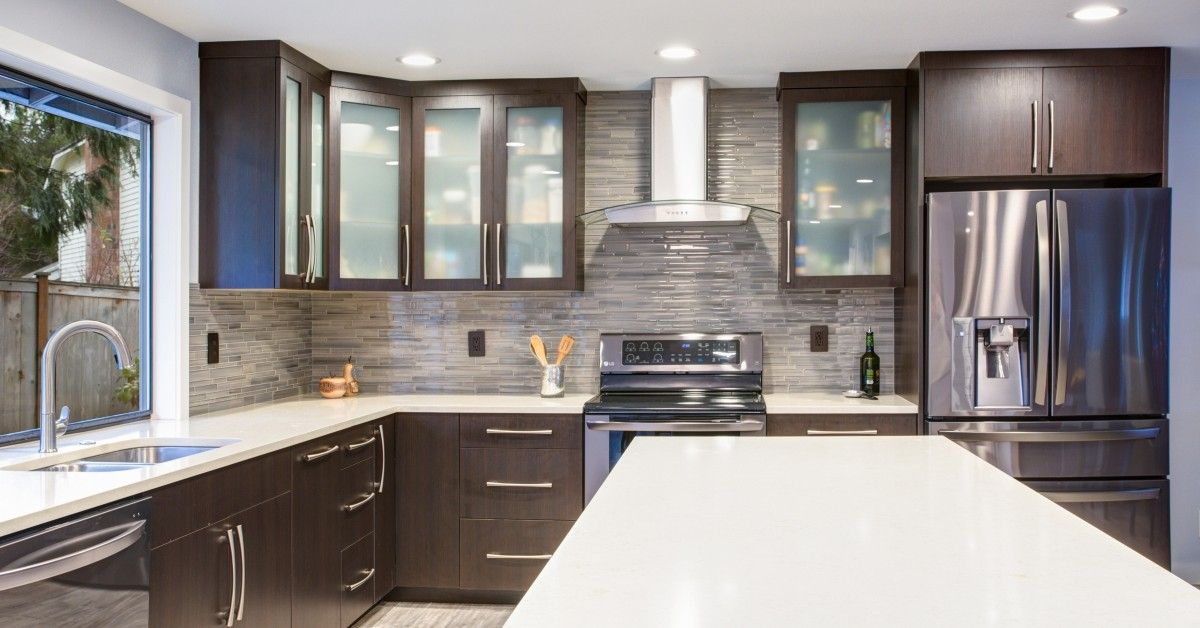 The Simplest Ways to Add Value to Your Home
When it comes to house updates and projects, many homeowners will think about what will help their home increase in value. Your home is a great investment and the more work you do on your home, the more money you will invest, and the more your home will be worth when it comes time to sell. While most home improvement projects will increase the value of your home, there are some simple projects that can quickly and easily add value.
At American Residential & Commercial Services in Carpinteria, we offer a variety of residential handyman services. From interior to exterior projects, we can help you update your home and add more value. In this blog, we are going to talk about some of the services we provide that can add the most value to your home! Read on to learn more and contact us today.
Paint
Painting is a great way to give your home's interior and exterior a new look. Adding a fresh coat of paint to your home can help it look as good as new. The exterior of your home can become old and dingy looking after years of wear and tear. When you give the exterior of your home a new coat of paint, it can instantly make it look better, increasing the value of your home.
Kitchen Updates
Any kitchen updates can help add value to your home as well. You don't need to do a huge kitchen remodel to add value to your home. Projects as simple as updating the backsplash, replacing appliances, adding a new sink, and updating the cabinets can completely change the look of your kitchen and add value to your home.
Bathroom Updates
Simple bathroom projects can also help you improve your home's value. Bathroom updates could be anything from adding a new shower door, replacing the mirror, installing a vanity, repairing tiles, and adding new fixtures. Improving your bathroom is a quick and easy way to increase home value.
Work on the Outside
The exterior of your home is the first thing people see, which means it should make a good impression. Improving the exterior of your home can help add value to your home and includes many simple fixes. Fence repairs, deck repairs, restaining balconies, and adding planter boxes to your landscaping can all help to give your home more value. There are many simple exterior projects that can be extremely beneficial.
If you are looking to improve the look and feel of your home while also adding value, these are a few great places to start. Most home improvement projects can help add value to your home. Some projects can add more value while others are simpler to complete, but all can be beneficial.
If you need help with your home projects, be sure to contact ARC Handyman Services in Carpinteria. We can help you with a variety of residential services that can increase your home's value. Get started on these simple home updates and projects, they can help your home look and feel as good as new!