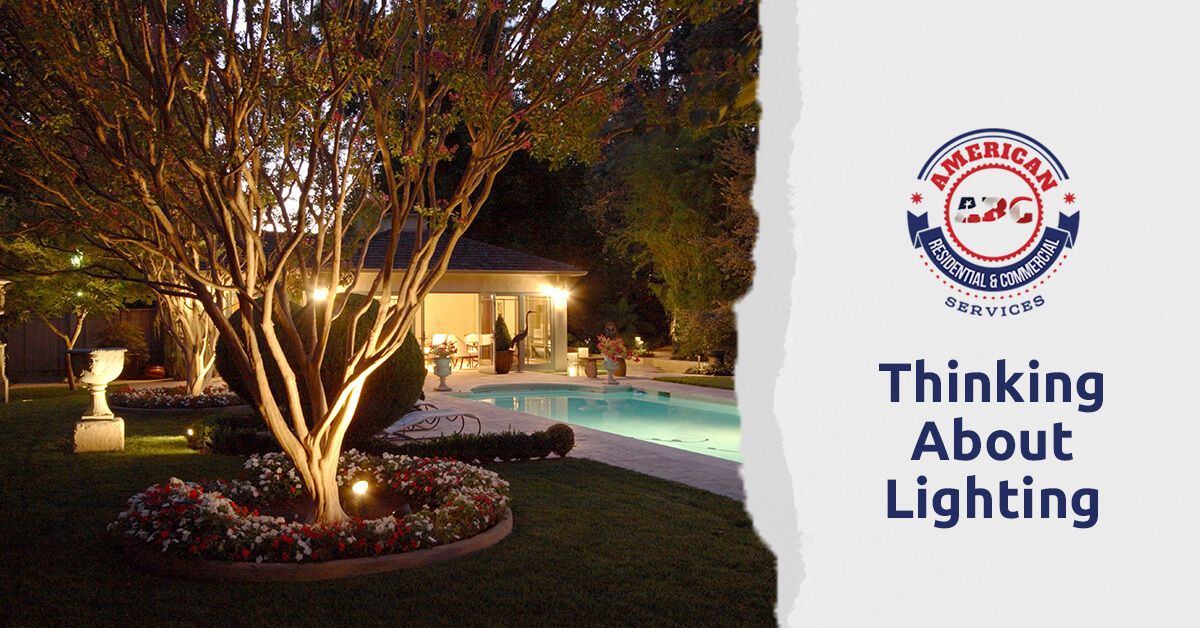 Halloween is one of the most joyous times for some of our neighbors. Every year the decorations get more and more elaborate. Now it is not uncommon to see a ten foot tall Dracula flanking a herd of skeleton spiders. Wait… do spiders have bones? Anyway, the point is, this time of year your home is a focal point for your halloween display. You also may notice that there are definite improvements that can be made to the exterior of your home. The last thing you want to do is drag the ladder out and get to work on your day off. Lucky you, because American Residential and Commercial Handyman services is ready to get to those little jobs that you might have been putting off for the last year. Even if your home's exterior is in perfect shape, maybe you want to do some upgrades, well we can make that happen for you too. Upgraded lighting can mean a more secure home and more importantly, keep those little trick or treaters safe.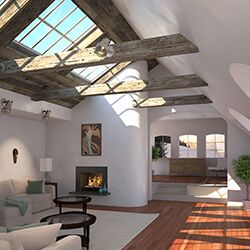 Lighting
One of the most stunning ways to beautify the outside of your home is through new lighting. That could be updated light fixtures, accent lighting and even landscape lighting. In its own way, new lighting can be one of the most dramatic additions to your home, both inside and out.
Outdoor Lighting
As with anything, the light fixtures on the outside of your home can go a long way to making your house look current or a like a relic from the 1970's. Fortunately, exterior lighting is mostly to serve a purpose and many times not as decorative as interior fixtures. Replacing exterior lighting is still an incredible upgrade for your home and at ARC Services we can replace the outdoor light fixtures of your choice in no time at all. Many new exterior lights can be either connected to a smartphone or are advanced motion lights. This adds to the security of your home and the more visible it is outside of your home, the less likely crime will occur.
Indoor Lighting
Indoor lighting is just as important from the outside as on the inside. A well lit house is gorgeous from the outside and getting the right mix of light and shadows is an art form for some designers. Replacing those old light fixtures in your home can instantly add more light, a modern feel, and value to your home.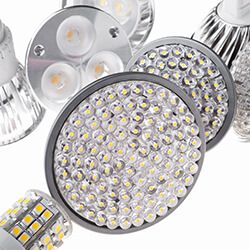 LED's
There is a lot of talk about LED lighting these days and there is no doubt that they save money over installing incandescent bulbs. If you need to upgrade to LED bulbs in your home, interior or exterior, ARC Services is here to help. We have the ladders and the know-how to get your bulbs changed.
If you are ready to upgrade the lighting on the interior or exterior of your home, give us a call. But if you need help with your ten foot dracula, sorry, you are on your own. Who are we kidding, if you need help, we have your back San Diego.