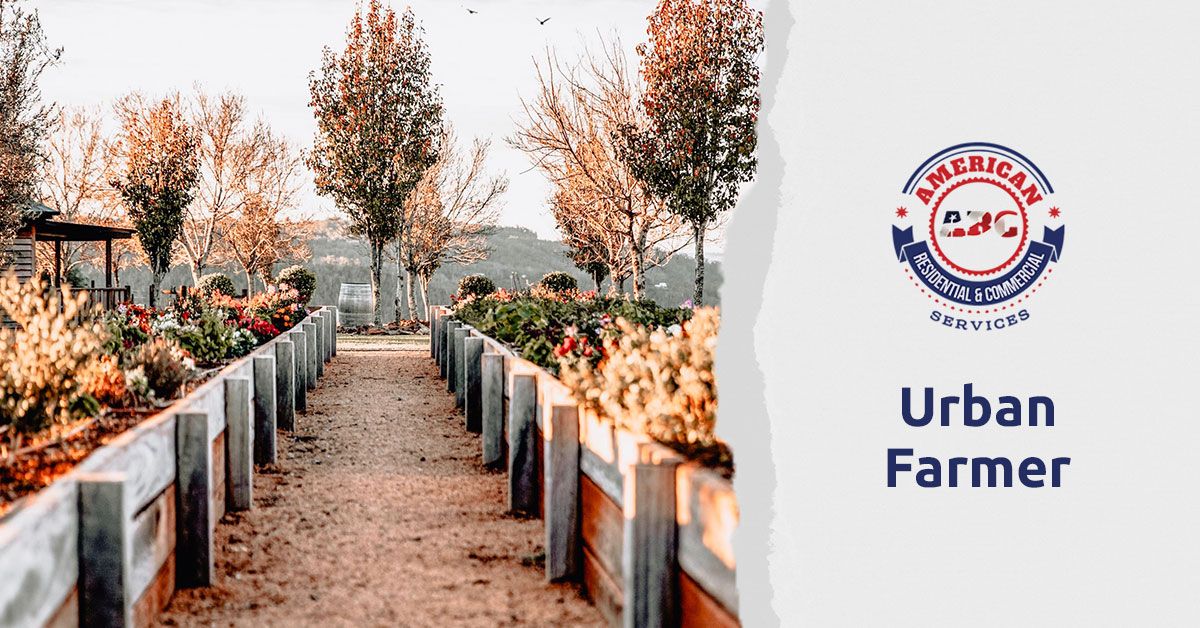 How many of you out there like to garden? We live in the perfect climate for gardening, with plenty of sunshine and a fairly reliable temperature it is conceivable that 9 months out of the year you could be growing something. At ARC Handyman Services, we love gardening and we are also quite adept at building garden spaces in the backyards of our clients. Just like growing the perfect tomato or the largest gourd, you have to know what you are doing.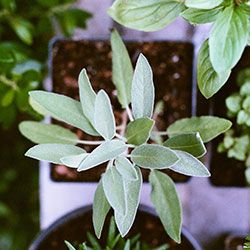 Raised Garden Beds
These days, the most popular form of backyard gardening is through raised garden beds. The beds are basically elevated in order to make them easier to maintain and water. A good raised garden bed will have its own drip irrigation system, a reliable drainage and maybe even a fence to keep out the lettuce eating critters. When considering your yard for a raised bed garden it is important to look at a few different things before making the decision to contact ARC Services to build your raised gardens.
Front Or Back Yard? Depending on how you use your outdoor space, it is important to consider how much space you want for a raised garden bed. Do you want to occupy the majority of the yard? Do you have dogs that enjoy running around the yard? If so it is probably a better idea to utilize the less private front yard for your garden beds.
How Tall? Garden beds can be a few feet tall or a few inches,depending on what you are trying to accomplish.
What Will You Grow? Different crops need their own space, some can be grown in small cramped areas, like carrots, and others like cucumbers need room to spread out. This will affect the size of your beds and it is important to have a plan before moving forward.
Once armed with the proper information and space we can build the garden beds that you have always wanted. We take pride in the fact that we have helped so many attain their dreams of urban agriculture.
What Else?
Once you have an amazing backyard garden system it can be tempting to add more components, adding to the ambiance. One of the first things you should add to your garden is a compost pile. Compost is super easy to get started and even better for your garden once it has fully ripened. We can build you a custom compost pile with a lid so it doesn't get stinky. What about outdoor lighting. You almost never see a TV commercial featuring an urban farm that doesn't have outdoor lighting. ARC is your outdoor lighting experts and we can make your garden look like a fairytale with strings of lights illuminating the kale.
Give Us A Call!
If you are itching to get your hands dirty in a raised garden bed, contact the professionals at American Residential and Commercial Handyman Services today. Let us build your dream farm, right in your own backyard.