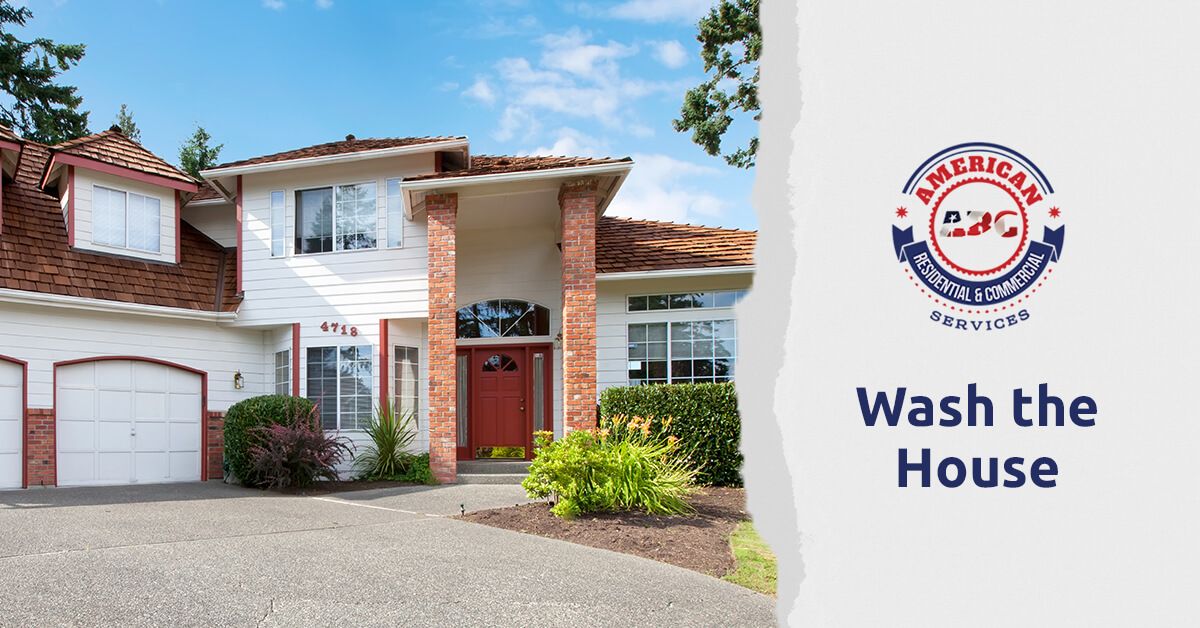 How long has it been since you looked at the outside of your home? I mean really looked at it. With the weather getting nicer and the days getting shorter, isn't now the best time to give your home a good cleaning? You may not know this, but at ARC Handyman Services, we offer a wide range of exterior home cleaning services for our local customers. Whether you live in Santa Barbara, Carpinteria, or even Ventura, American Residential and Commercial Services has your cleaning needs covered. In addition to exterior cleaning we also offer a huge range of residential maintenance and repair services. We specialize in those jobs that the average homeowner just does not want to mess with. Need a dog door installed in the kitchen? We have you covered. Want to add some shelves in the garage? Yeah, we got that too. We like to think of ourselves as the guys you call when you want something done and done right. Our passion for customer satisfaction and pride in our work has helped us become one of the most trusted handyman services in the area. Our cleaning services might just be one of our best kept secrets.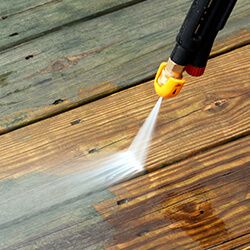 Wash the House
That's right, much like your car your home should be washed, at least every once in a while. Your home is subjected to the environment in all of its glory. The rain, the wind, and the sun beating down, all do damage to the outside of your home. Every year we get the seasonal winds and naturally, there will be stuff flying around, junk like dirt, pollution, and bird poop will all end up on your home. Over time, if allowed to remain on the siding, these contaminants will compromise the outside of your home, possibly causing damage to your siding. If your siding begins to deteriorate, a wide array of issues could potentially present themselves. One of the most catastrophic things that can happen to your home is water damage. If you take care of your siding, water damage will be less likely to become an issue. Keeping the exterior of your home clean is the most efficient way to protect your siding and your home. Now, since you can't just take your house over to the car wash, ARC offers home washing services and you don't even need to lift a finger.
The Driveway
You probably keep your driveway and sidewalks cleaned off pretty well, but deep down, it is ingrained with years of dirt and grit. Keeping your hard surfaces clean will not only make your home look amazing but make your walkways last much longer. At ARC we will come to your home and clean up your driveways and walkways.
The Windows
Your windows get as dirty as the outside of your home, the only problem is, every time you look outside you are struggling to focus though all of the dirt and grit. Look no further than ARC for window cleaning. We get calls all the time asking if we do windows, our answer? You bet!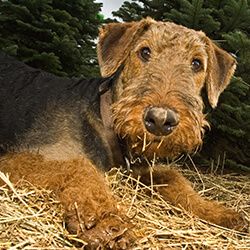 Everything But the Dog
When it is time to get the exterior of your home looking like a million bucks it is time to contact your local handyman service American Residential and Commercial Services today. Let us take care of all the jobs around your home that you simply do not have the time to complete. Take advantage of the gorgeous weather and give us a call today, we will clean everything but the dog.